Introduction


This post is likely more applicable to corporate sized clients with a few hundred employees. Most SME's and corporates have at some point needed graphic work to be created for them for marketing purposes. Be it the logo, letterheads, email signatures etc. These could have either been created in collaboration with a brand strategy firm or a local design company. When it comes to using a freelancer to create a video for your company, you want to maintain a consistent look and feel across all your marketing collateral. If we were to work together, I would first visit your website and social media accounts to get a general idea of your identity and style. Once we have formally agreed to work together, I'll ask to see the company's brand guidelines document as early on in the production process as possible. If your company is smaller and doesn't have one, we would have a conversation to identify the style you'd like to aim for and I'd make choices based on that.



Brand Guidelines Document


This document contains information that is crucial to maintaining consistency throughout your marketing material. It's not only a reference point for visuals, but for the brand message, or mission statement too. It contains the "tone of voice" you want you want your brand to have - is it fun, authoritative, kind, sincere etc. On the more visual side of things, it should have the ways in which the logo, fonts and colour palette can be used. There will normally also be a section on what type of imagery (usually photos) can be used - this is a good reference point when it comes to filming.
Assets


Once filming is completed and we get into the post-production stage of your video, I will ask you to send over any "assets" you have. In office terms, you may think of assets as equipment, inventory etc. For video production however, they include the following:



Logo


The logo should be delivered in vector form. The best format would be as an Illustrator file which ends in ".ai", so "Filename.ai" for example - also an EPS file would be good "Filename.eps". If neither of those two are available, a PNG or SVG file would be ok, but not ideal. In a case where only a JPEG file is available "Filename.jpg", how it will look on screen will depend on the size and quality of the file. Vector files allow for nearly unlimited scalability, where as JPEGs don't. So, if the logo needed to be enlarged on screen, it won't look good.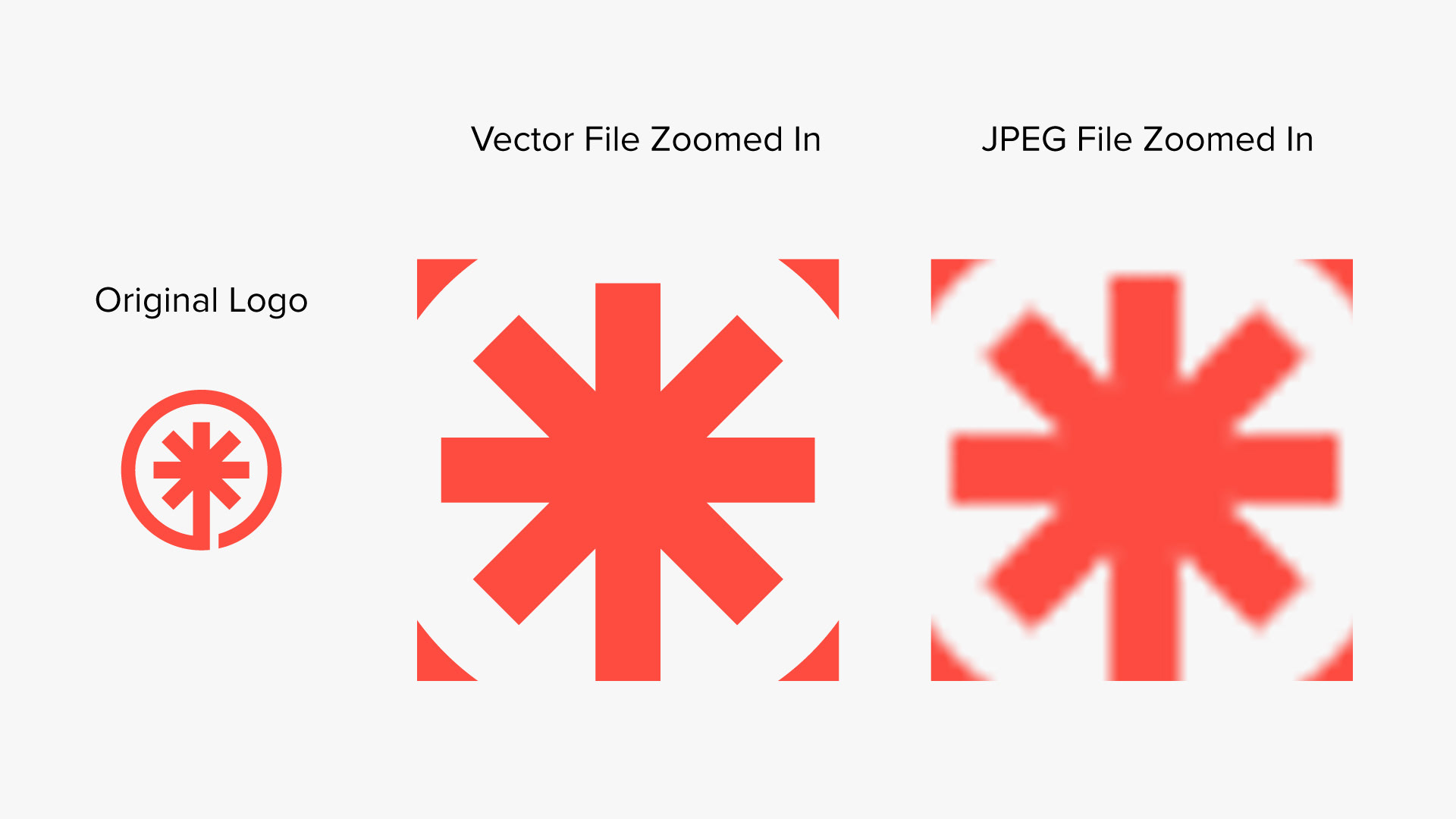 Fonts


All fonts and weights should be supplied Most companies will use a mix of a display font and a text font. The display font is what is used for headlines, titles etc. Whereas the text font is what is used when there is a large body of well, text to show. Various weights, like regular and bold may be used, so all of these should be sent through. The ".ttf" or ".otf" formats are the most common type of file extensions you'll find.



Images




The most common resolutions I deliver videos at are HD (1920 x 1080 pixels) and 4K (3840 x 2160 pixels), so any images supplied by you should be at least this size. ".jpeg" and ".tif" formats are best.





Production Workflow




Ideally, the brand guidelines should be sent over and discussed at the beginning of a production, during the discovery phase. Final should ideally be sent either during or by the end of the production (or filming) stage.